CoronavirusCleaning & DisinfectionServices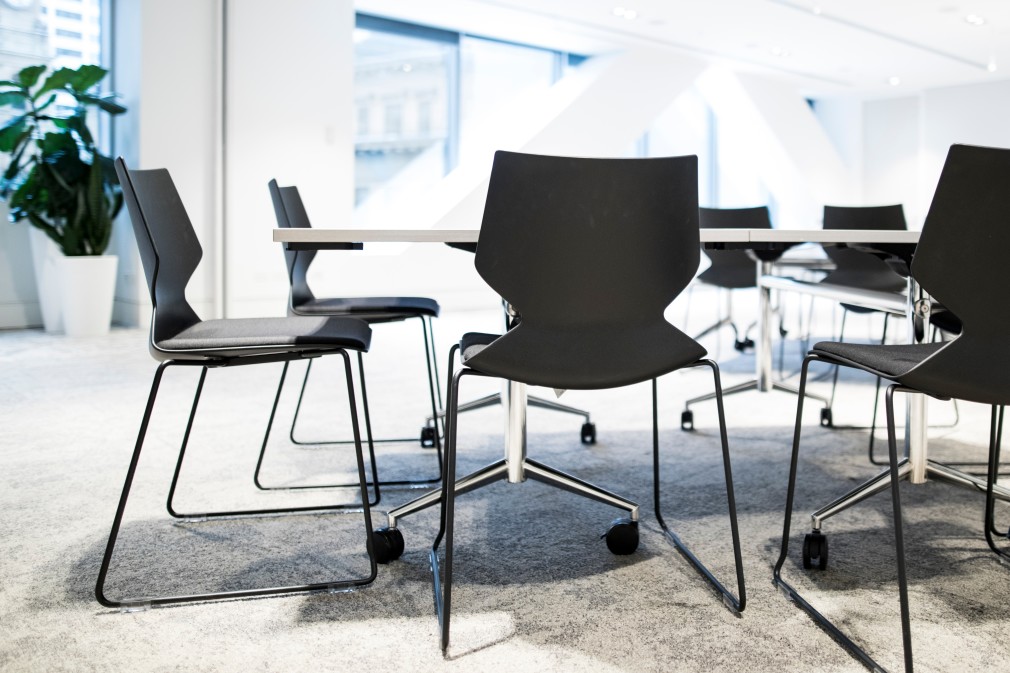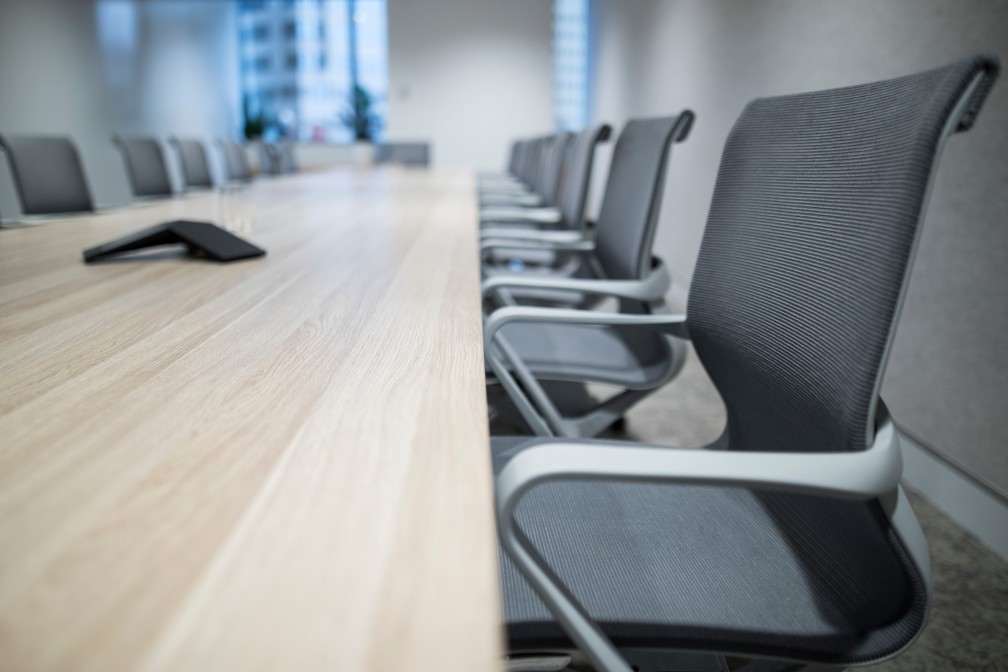 How does the Electrostatic Spray Equipment work?
The electrostatic sprayer uses a solution that is combined with air and atomized by an electrode inside the sprayer. The positively charged particles cling to and evenly coat surfaces and objects cleaning, disinfecting, deodorizing, sanitizing, and killing bacteria and viruses such as COVID-19.
How can Top to Bottom Cleaning Services help your business if someone is diagnosed with COVID-19?
We offer state-of-the-art electrostatic spray equipment that allows us to disinfect large areas in a short amount of time.
We have trained our employees to use N95 Respirators, hazardous suits, facial protection, and other Personal Protection Equipment properly.
We use specialized disinfectants specifically designed for our electrostatic sprayer that cleans, disinfects, deodorizes, sanitizes, and kills bacteria and viruses such as COVID.
What steps should you take if someone in your office is diagnosed with the Coronavirus?
Alert us by filling out the form below. We will contact you and create a plan that includes a proactive cleaning, disinfection, and sanitization of your entire office.
Top to Bottom Cleaning Services is committed to providing a safe workplace for you and your employees. We follow all CDC Guidelines and continue updating our practices. If you have any questions please contact us.
See What Our Clients Have To Say
"I appreciate Top To Bottom's great attention to detail, efficience, and dedication to customer service. I would recommend them without hesitation."
Diana Orozco
Koskoff, Koskoff, & Bieder, PC
"I just wanted to let you know how pleased I was with the cleaning services provided by T2B. I would happily recommend their cleaning services to anyone looking for a reliable, professional, thorough and trustworthy cleaning company in Connecticut. They paid attention to even the hard-to-clean places and left my place in better shape than it's been in years!"
Rhona
Milford, CT
"For the past fifteen years I've used a cleaning service to clean my home, and T2B Cleaning is head-and-shoulders above the rest! I couldn't be more pleased - and I let all my friends know it. Thanks."
Kay
Middletown, CT